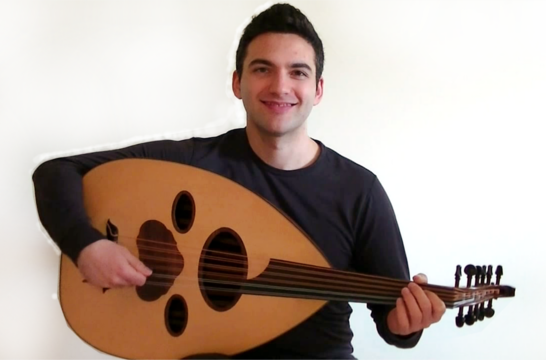 "Well filmed, clear and excellent start to learn the Oud for sure." - Andre Thibault (Vancouver, Canada)
Learn to play Oud quickly and authentically!
Enter your name & email below to get weekly Oud tips & advice in your email inbox! (As a bonus, you will receive free access to Lesson 1 of the Oud for Guitarists Foundation program!)
~Popular Premium Course~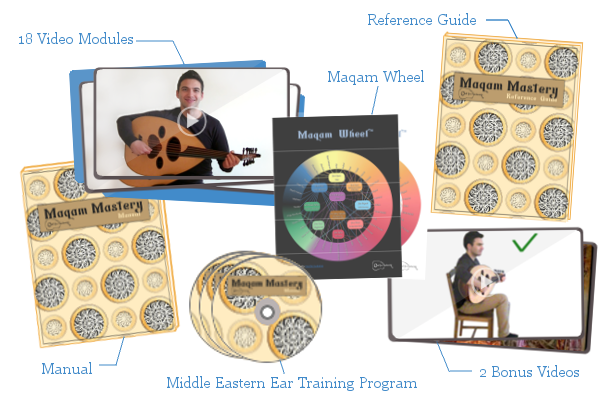 Want to hear a melody, understand it and play it authentically?
With video lessons and ear training exercises, you will be able to:
• Develop the "ear" for Middle Eastern sounds such as quartertones
• Develop melody in each maqam with authentic, "idiomatic" phrases
• Play maqammat in a logical order and proper modulations
~Latest free Oud Tip~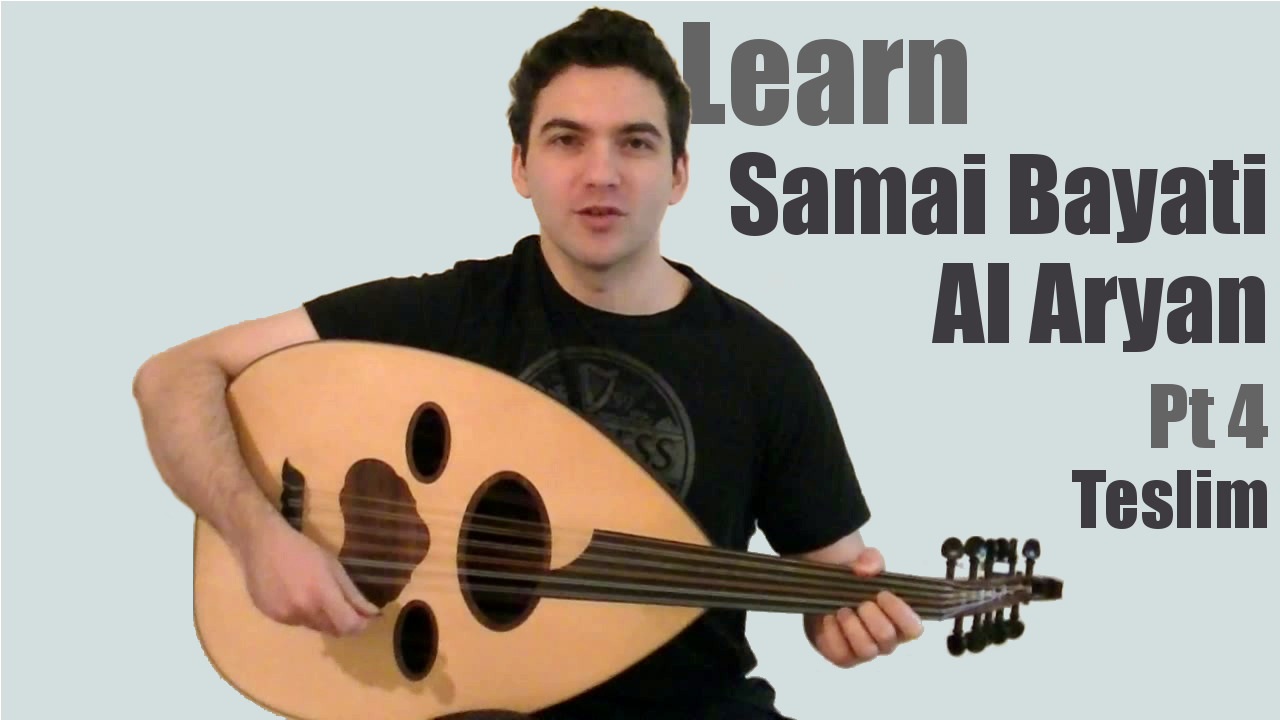 This article is going to finish up our Samai Bayati Al Aryan free oud lessons. After watching this week's video you've learned quite a bit of this piece.
Watch out for the teslim… the teslim is played twice. The first time you play the teslim through the last three beats will join it up to the beginning of the teslim because it's repeated. The second time you play the teslim it will conclude on the root of the maqam. In this case, it's Maqam Bayati.
Maqam Bayati is heard very often in all middle eastern music. In Persian music it exists as well, it is called Dastgah-he Abu-Atta, or Avaze Abu-Atta.