"Well filmed, clear and excellent start to learn the Oud for sure." - Andre Thibault (Vancouver, Canada)
Learn to play Oud quickly and authentically!
Enter your name & email below to get weekly Oud tips & advice in your email inbox! (As a bonus, you will receive free access to Lesson 1 of the Oud for Guitarists Foundation program!)
~Popular Premium Course~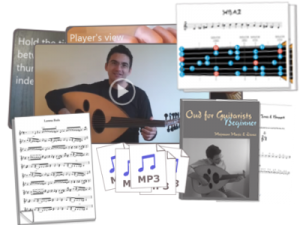 Want to start playing the Oud authentically?
With a series of clear video lessons, you will be able to:
· Understand basics of Middle Eastern melodies and rhythms
· Find accurate notes on the Oud
· Refine your right hand Oud playing technique and play ornaments
~Latest free Oud Tip~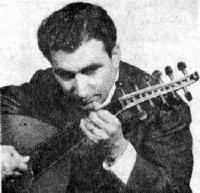 Welcome to another Oud Geek album review.
I have been listening Jamil Bashir's album for quite some time now, and as they say, it's an oldie but a goodie!
If you haven't heard it yourself yet, it is available for listening at the link below...
Click here to listen to the album and continue reading