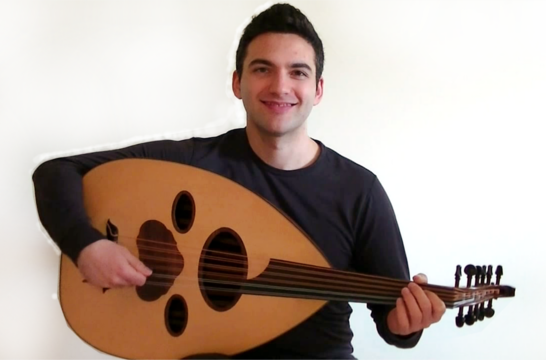 "Well filmed, clear and excellent start to learn the Oud for sure." - Andre Thibault (Vancouver, Canada)
Learn to play Oud quickly and authentically!
Enter your name & email below to get weekly Oud tips & advice in your email inbox! (As a bonus, you will receive free access to Lesson 1 of the Oud for Guitarists Foundation program!)
~Popular Premium Course~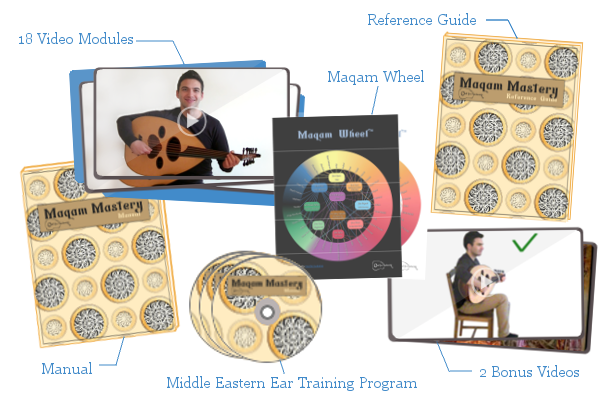 Want to hear a melody, understand it and play it authentically?
With video lessons and ear training exercises, you will be able to:
• Develop the "ear" for Middle Eastern sounds such as quartertones
• Develop melody in each maqam with authentic, "idiomatic" phrases
• Play maqammat in a logical order and proper modulations
~Latest free Oud Tip~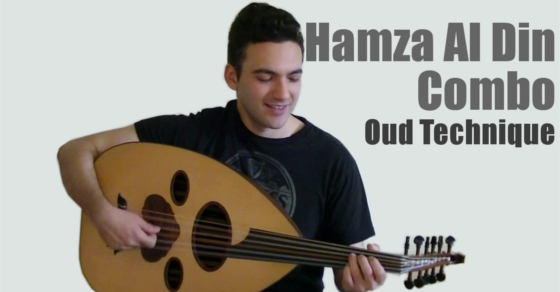 The Hamza Al Din Combo
Difficulty: moderate to advanced, tricky
What?
The Hamza Al Din Combo is part of a free rhythmical taqsim that uses two techniques that give the listener the impression that there is a drone being played.
Why?
You can use this combination of techniques and play many different melodies with it. I think this technique creates a more spiritual mood, rather than an exciting dynamic mood. It is definitely rhythmical but it is more peaceful.
How?
It is best to refer to the video to learn how to do it. But here are a few things to remember when watching the video or listening to the overall effect...