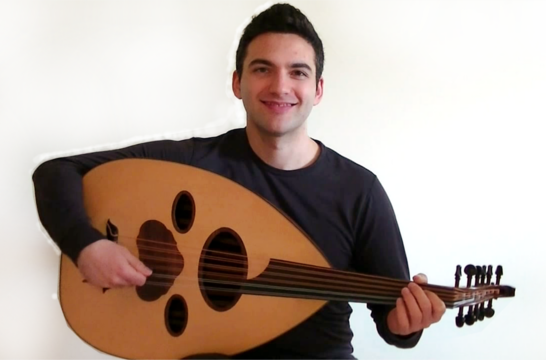 "Well filmed, clear and excellent start to learn the Oud for sure." - Andre Thibault (Vancouver, Canada)
Learn to play Oud quickly and authentically!
Enter your name & email below to get weekly Oud tips & advice in your email inbox! (As a bonus, you will receive free access to Lesson 1 of the Oud for Guitarists Foundation program!)
~Popular Premium Course~
From Aug 29 to Sept 1, 11:59PM Pacific Time ONLY...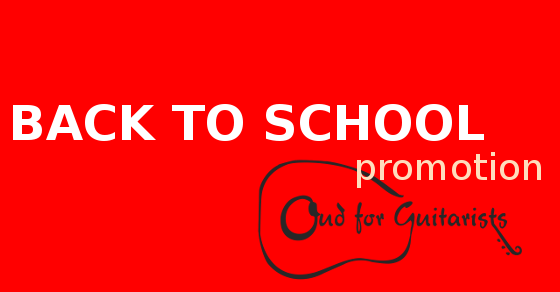 Get FREE 30 minutes one on one Skype instruction with Navid with purchase of ANY Oud for Guitarists Premium Courses. Labour day weekend only!
"For guitar players wanting to explore this instrument, Navid is an exceptional guide.  A++. "  - Patrick Archie (USA)
Click here to check out the Premium Courses!