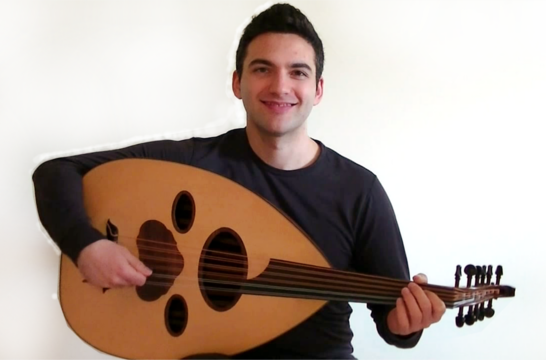 "Well filmed, clear and excellent start to learn the Oud for sure." - Andre Thibault (Vancouver, Canada)
Learn to play Oud quickly and authentically!
Enter your name & email below to get weekly Oud tips & advice in your email inbox! (As a bonus, you will receive free access to Lesson 1 of the Oud for Guitarists Foundation program!)
~Popular Premium Course~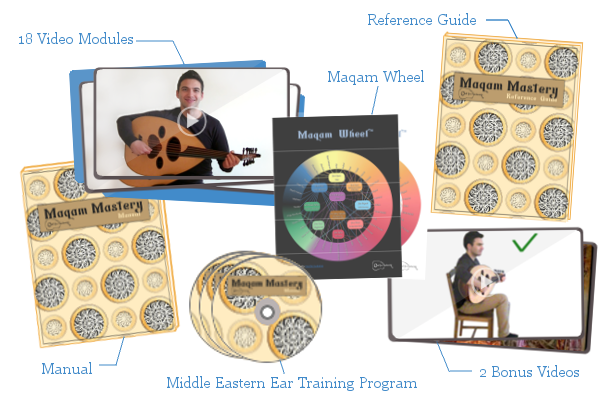 Want to hear a melody, understand it and play it authentically?
With video lessons and ear training exercises, you will be able to:
• Develop the "ear" for Middle Eastern sounds such as quartertones
• Develop melody in each maqam with authentic, "idiomatic" phrases
• Play maqammat in a logical order and proper modulations
~Latest free Oud Tip~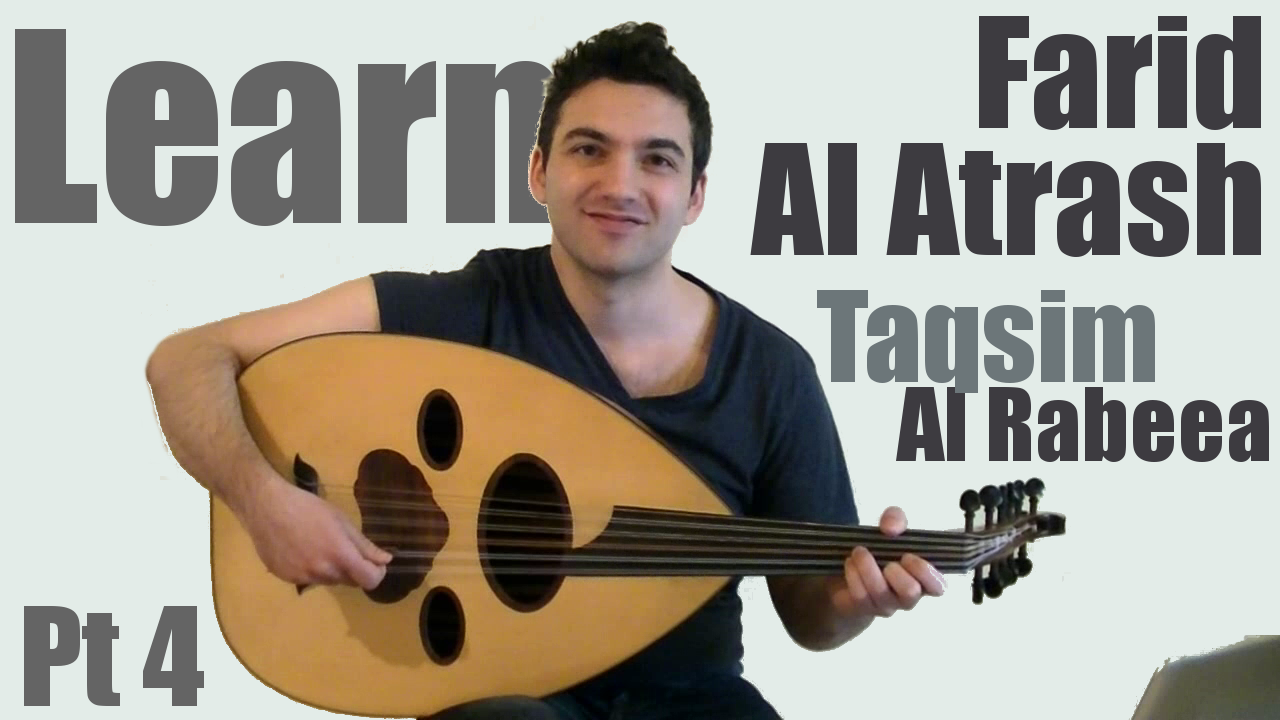 I was listening to this Album by the Classical Arabic Orchestra of Aleppo, Ottoman Arabic Classical Music. The first track is Samai Bayati starting with a Oud taqsim. At about 0:53 seconds, the Oud player plays the exact same riff that Farid Al Atrash played from his taqsim Al Rabeea…