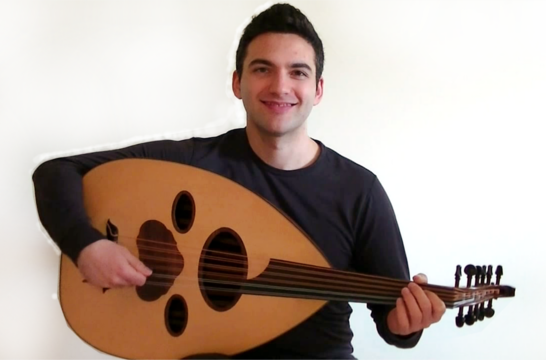 "Well filmed, clear and excellent start to learn the Oud for sure." - Andre Thibault (Vancouver, Canada)
Learn to play Oud quickly and authentically!
Enter your name & email below to get weekly Oud tips & advice in your email inbox! (As a bonus, you will receive free access to Lesson 1 of the Oud for Guitarists Foundation program!)
~Popular Premium Course~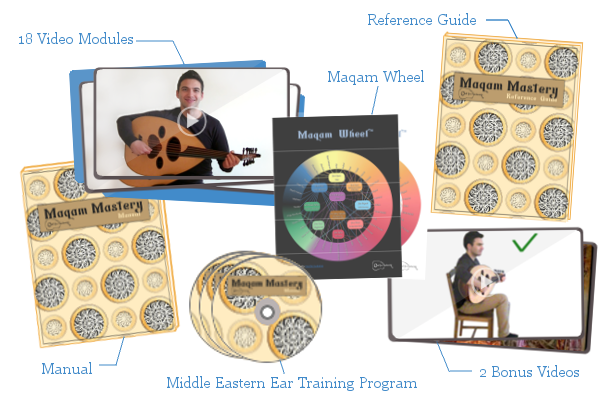 Want to hear a melody, understand it and play it authentically?
With video lessons and ear training exercises, you will be able to:
• Develop the "ear" for Middle Eastern sounds such as quartertones
• Develop melody in each maqam with authentic, "idiomatic" phrases
• Play maqammat in a logical order and proper modulations
~Latest free Oud Tip~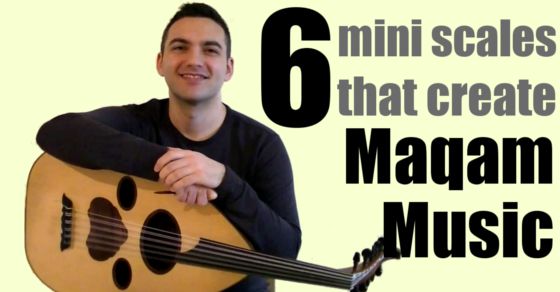 In this week's video, I want to share a shortcut with you. A shortcut that will help you learn maqam music.
If you're just learning the Oud or Middle Eastern Music, then you're going to eventually learn how to play a maqam.
I know that maqams are really, really hard to get into. When I started learning, I didn't know what maqam I was hearing or playing… But eventually it all started to fall into place.
Here are a few things that will help you along the way.
1. Most basic maqams are just combinations of mini scales (called jins singular/ajnas plural in Arabic).
2. Put them together in different ways, and emphasis different notes, and you have maqam music.
3. These mini scales can be isolated and they have names.