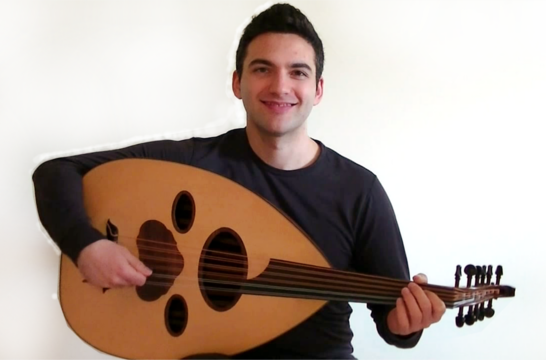 "Well filmed, clear and excellent start to learn the Oud for sure." - Andre Thibault (Vancouver, Canada)
Learn to play Oud quickly and authentically!
Enter your name & email below to get weekly Oud tips & advice in your email inbox! (As a bonus, you will receive free access to Lesson 1 of the Oud for Guitarists Foundation program!)
~Popular Premium Course~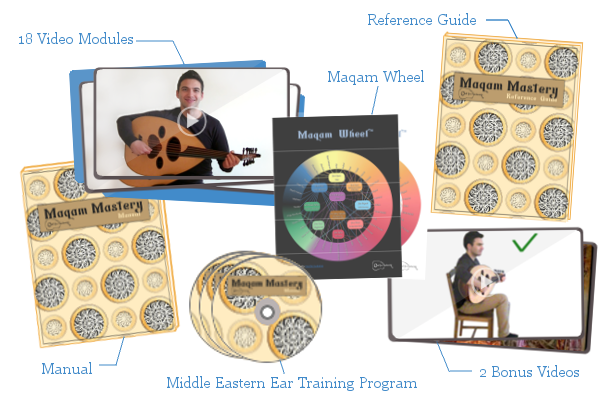 Want to hear a melody, understand it and play it authentically?
With video lessons and ear training exercises, you will be able to:
• Develop the "ear" for Middle Eastern sounds such as quartertones
• Develop melody in each maqam with authentic, "idiomatic" phrases
• Play maqammat in a logical order and proper modulations
~Latest free Oud Tip~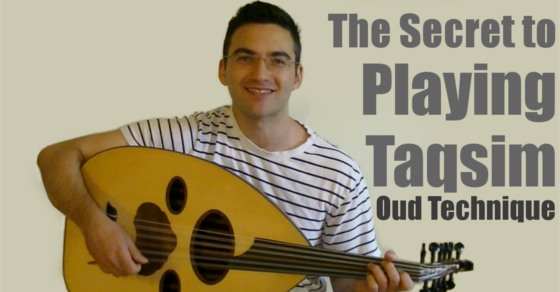 Ever wonder how modulations work in taqsim?
Ever find yourself listening to a taqsim and never understanding what's going on?
This week I attempted to put some Maqam stuff into the technique series. You're going to see how to you can use Jins Rast to move into other Maqamat.
The use of Jins Rast is something I wanted to add into the Maqam Mastery Program but realized it was too big for the program, and slightly beyond its scope. But here is a little hint of what I mean by using Jins Rast to modulate.
I've played a taqsim and tried to describe what I'm doing during each movement into another Maqam.
Click here to continue reading!