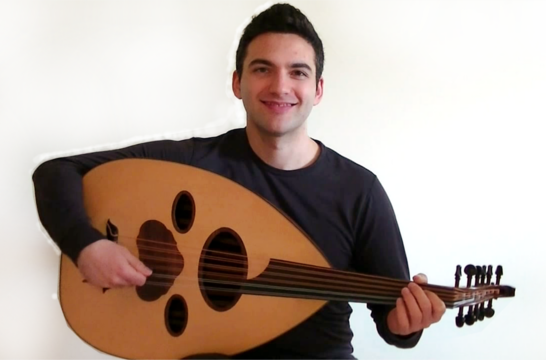 "Well filmed, clear and excellent start to learn the Oud for sure." - Andre Thibault (Vancouver, Canada)
Learn to play Oud quickly and authentically!
Enter your name & email below to get weekly Oud tips & advice in your email inbox! (As a bonus, you will receive free access to Lesson 1 of the Oud for Guitarists Foundation program!)
~Popular Premium Course~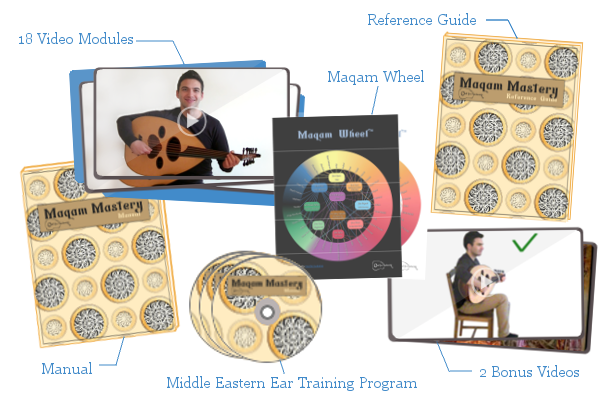 Want to hear a melody, understand it and play it authentically?
With video lessons and ear training exercises, you will be able to:
• Develop the "ear" for Middle Eastern sounds such as quartertones
• Develop melody in each maqam with authentic, "idiomatic" phrases
• Play maqammat in a logical order and proper modulations
~Latest free Oud Tip~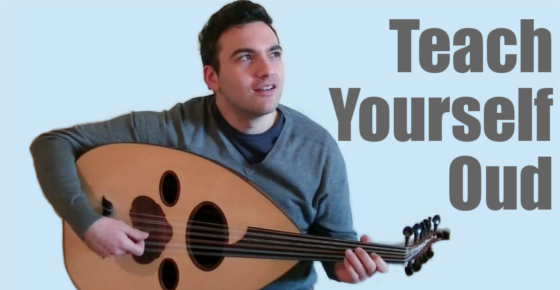 This is an article for those of you who want to start learning the Oud but have no idea what to do with the instrument once you get it in your hands. This is for those of you who don't want to buy a book, or have no access to a beginners book and want to start right away.
I get a lot of emails from people who want to learn the Oud but have no idea where to begin. They ask…
How do you start practicing?
What should you play?