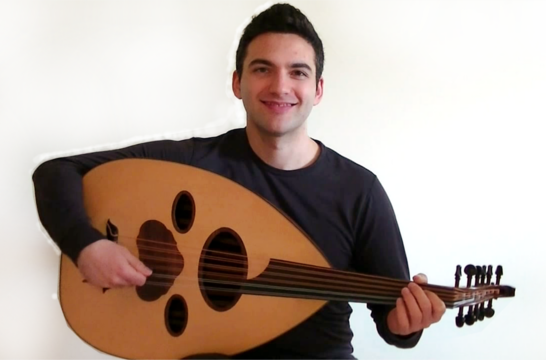 "Well filmed, clear and excellent start to learn the Oud for sure." - Andre Thibault (Vancouver, Canada)
Learn to play Oud quickly and authentically!
Enter your name & email below to get weekly Oud tips & advice in your email inbox! (As a bonus, you will receive free access to Lesson 1 of the Oud for Guitarists Foundation program!)
~Popular Premium Course~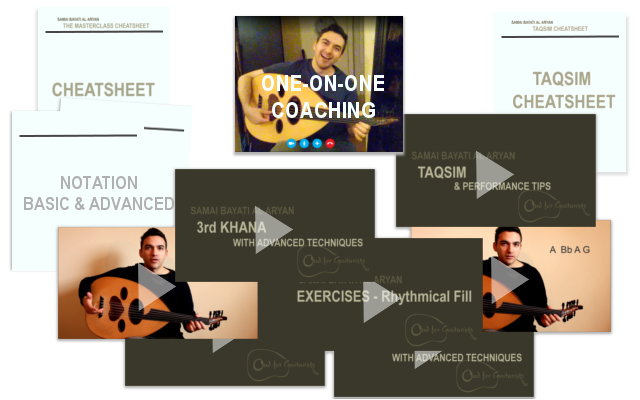 Want to see your friends and family enjoy your Oud playing more?
You can now by learning the "5 Golden Techniques"...!
In this brand new, systematic course, you will:
»Learn how to incorporate the 5 Golden Techniques (and more) to any piece of music
»Learn the famous Samai Bayati Al Aryan with advanced techniques
»Develop ways to personalize the music with techniques and make it into your own piece of music
~Latest free Oud Tip~
It took me a while to get a taste for Arabic music… and Turkish music. I had only known middle eastern music through Persian music, and this was what I listened to the most.
That's why I created this Free email course "Arabic Music 101", because this is what I would have learned Arabic music faster if I had more exposure to the right kind of music.