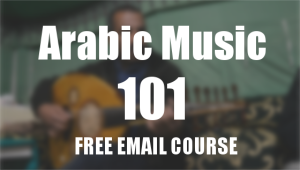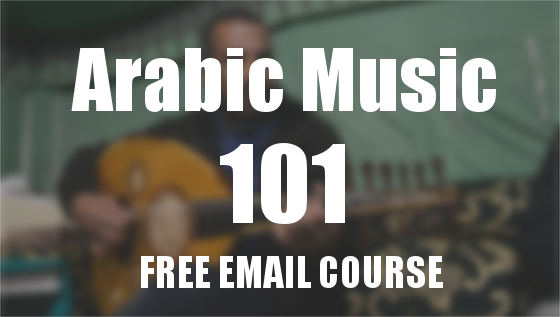 I found it really difficult to get into Arabic music when I started investigating it and listening to it. I didn't have the cultural background or even friends to ask about it. Even the Arabic Oud players I knew about were hard to listen to because I just wasn't diggin' it yet.
It took me a while to get a taste for Arabic music… and Turkish music. I had only known middle eastern music through Persian music. Persian music was what I listened to since I was a kid, so that's what I knew the best. That's why…
It's important to listen a lot, especially in the beginning.
I want to share a post I created almost two years ago which features some questions and answers from some famous Oud players. If you haven't read it yet, I highly recommend it.
One common theme that you'll see when you read their answers, is that they recommend listening to the music a lot. This is important to create a melodic vocabulary that you'll eventually be able to express when your Oud technique gets strong enough.
That's why I created this Free email course "Arabic Music 101", because this is what I would have learned Arabic music much faster if I had more exposure to the right kind of music.